One Way Youth Ministry
One Way Youth Ministry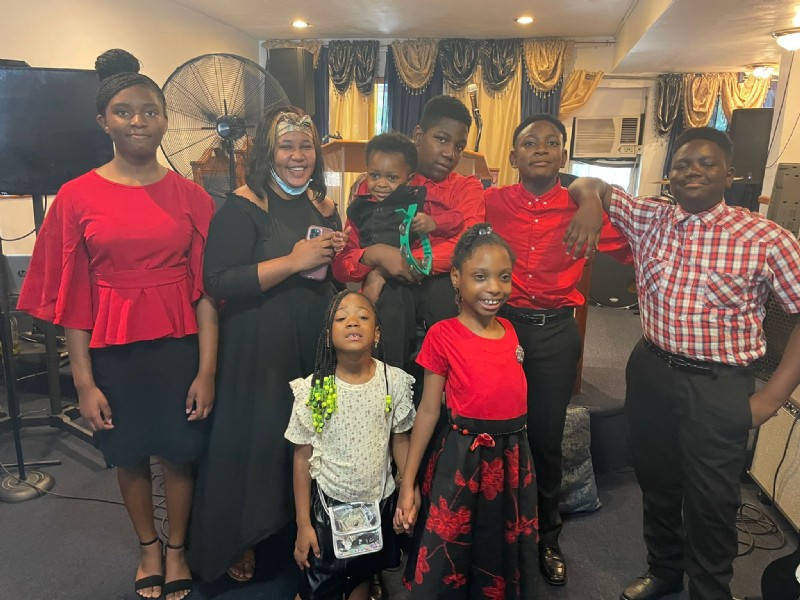 "Jesus answered, "I am the way and the truth and the life. No one comes to the Father except through me."John 14:6
The mission of the One-Way Youth Ministry is to:
Lead youth into lifelong and personal relationships of devoted service to Jesus Christ.
Cooperate with the Holy Spirit in actively evangelizing and discipling youths.
Create an environment in which youths are exposed to the gospel and brought into the presence of Jesus Christ.
Prepare, equip, and release young people for ministry in church, their communities, and in the world at large.
The youth ministry leads the congregation in worship every 4th Sabbath. Throughout the year, services, programs, and events are planned that will give every young person the opportunity to grow in grace and in the knowledge of Jesus Christ while developing strong relationships with each other.